Heartwood Custom Homes 2014 Home A Rama
Indianapolis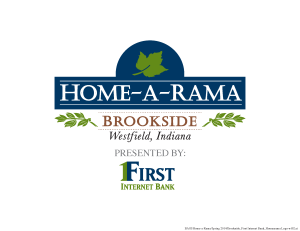 Heartwood Custom Homes is getting ready –we can't wait for you to come see our work at the June 2014 Home A Rama Indianapolis.  Jeff and I are busy planning the details for the new home and will share our design inspirations here on our website.
Above is a sneak peek of Heartwood Custom Homes early inspirations :
Heartwood Custom Homes Exterior:  Our home features a craftsman architecture with the hallmarks features of multi-planed roof lines – both hipped and gabled, deep overhangs with extended rafters and braces, a combination of wood horizontal siding, shingle siding and cut stone, a generous wide front porch with columned support, wide windows with paned top sashes and full glass bottom sashes. We've chosen warm paint and stone colors to nestle the home into the wooded grove of 30′ fir trees.
Heartwood Custom Homes Entry:  We wanted to capture a warm and inviting feel from the moment you arrive– wide porches and a wide gallery foyer – with tall but not grand ceilings. Allowing us to design and build beamed ceilings and wainscot paneling that you'll appreciate while you pause here before entering the main home.
Heartwood Custom Homes Master Bedroom:  Peace and serenity for both his and her relaxing escape — Tonal finishes and just the right combination of texture will do the trick . This enables the room to be the back drop to the drama beyond the windows in the wooded grove and natures ever changing landscaping.
Heartwood Custom Homes Hearth Room:  Inspired as a family zone for visiting over board games–a lite bite–reading–etc. I see an arrangement of 4 chairs in natural finishes to create the perfect modern area from kitchen, dining and large family room to this quieter space that will flow onto the covered porch.