Ready to sit down and talk?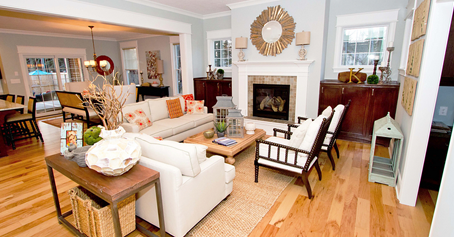 Whether you have interest in new home construction, home renovation or interior design, know that we are eagerly awaiting to assist you. Are you wondering what the next steps look like? We make it easy.
Call or email us.
We will set up a consultation so that we can answer your questions and understand your needs.
Jeff Langston
PHONE: 317-626-8486
EMAIL: jeffl@heartwoodhomes.com