Last chance to purchase lots in the 2014 Home-a-Rama community: Brookside in Westfield, IN
Home A Rama 2014
Heartwood Custom Homes had a blast at Home-a-Rama 2014.  Thanks for coming out, we hoped you enjoyed the show.  If you did not get a chance to see the Heartwood home, please take a look at the gallery below. We put our boutique, white glove services into action with this premier Indianapolis home. Heartwood Custom Homes has all building, design and renovation services under one roof. Our homes in Indianapolis are all unique and this one was no different.  We have only a couple lots left in the Brookside community, let us know if you are looking to join this beautiful neighborhood in Westfield, IN!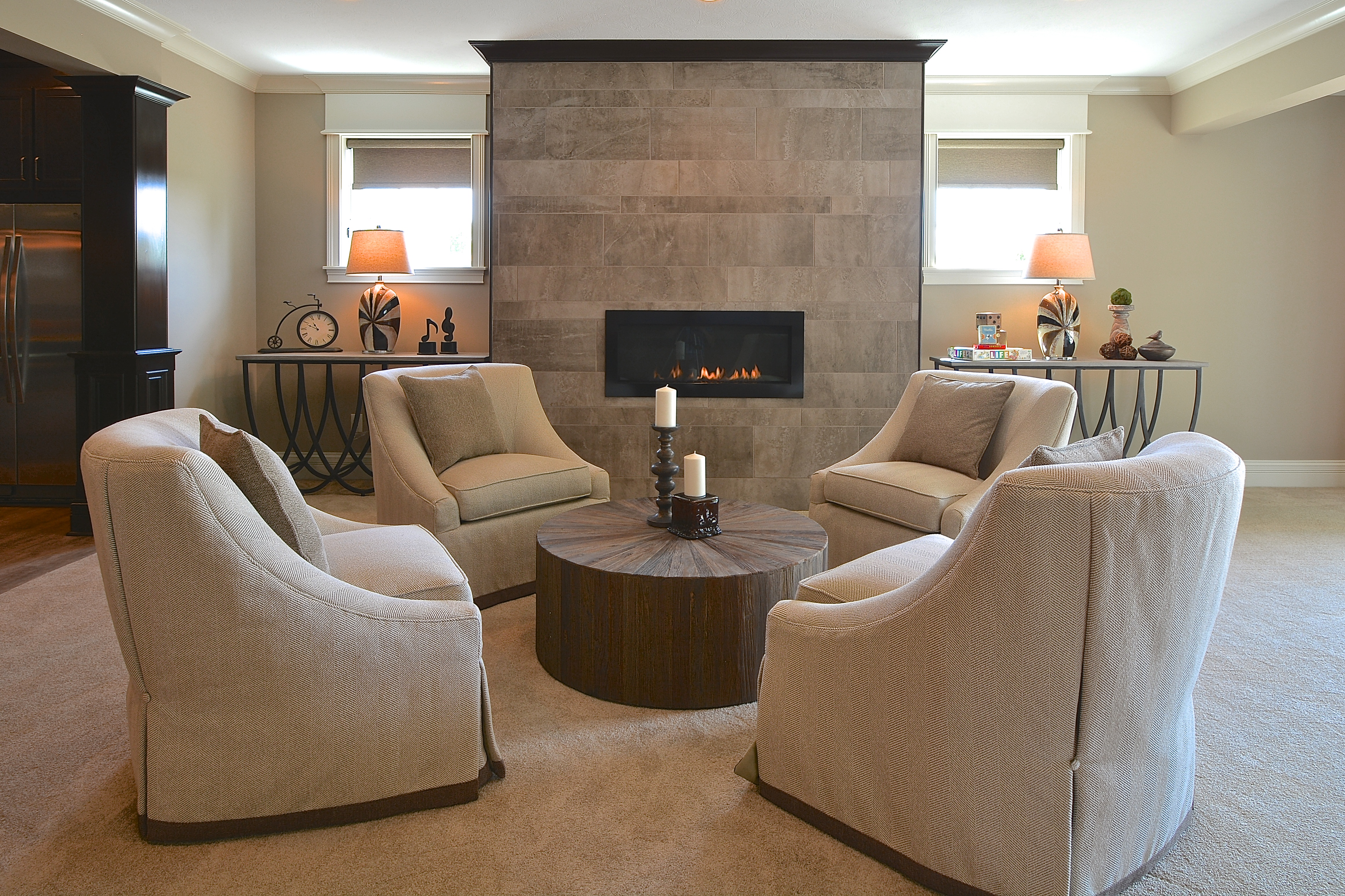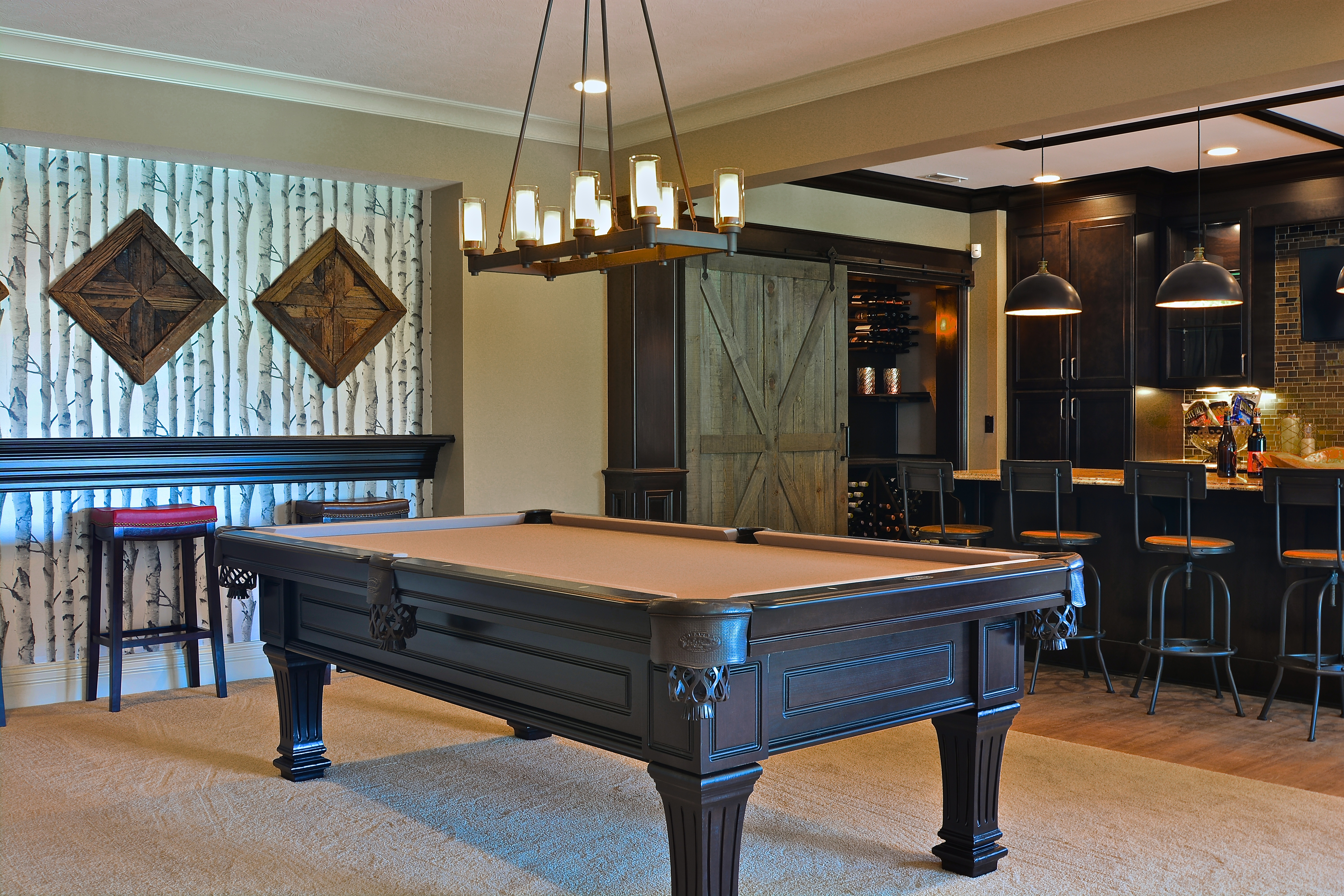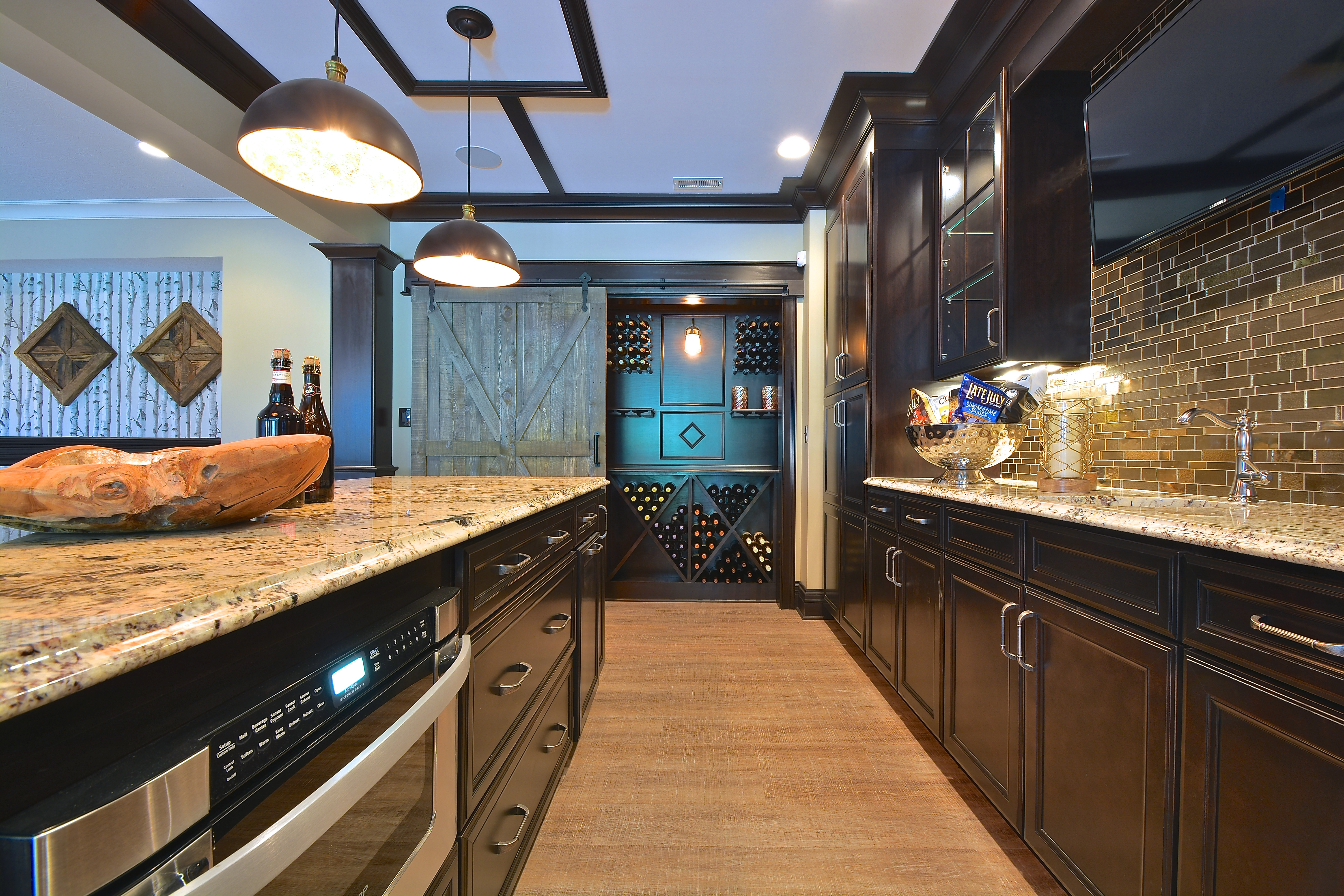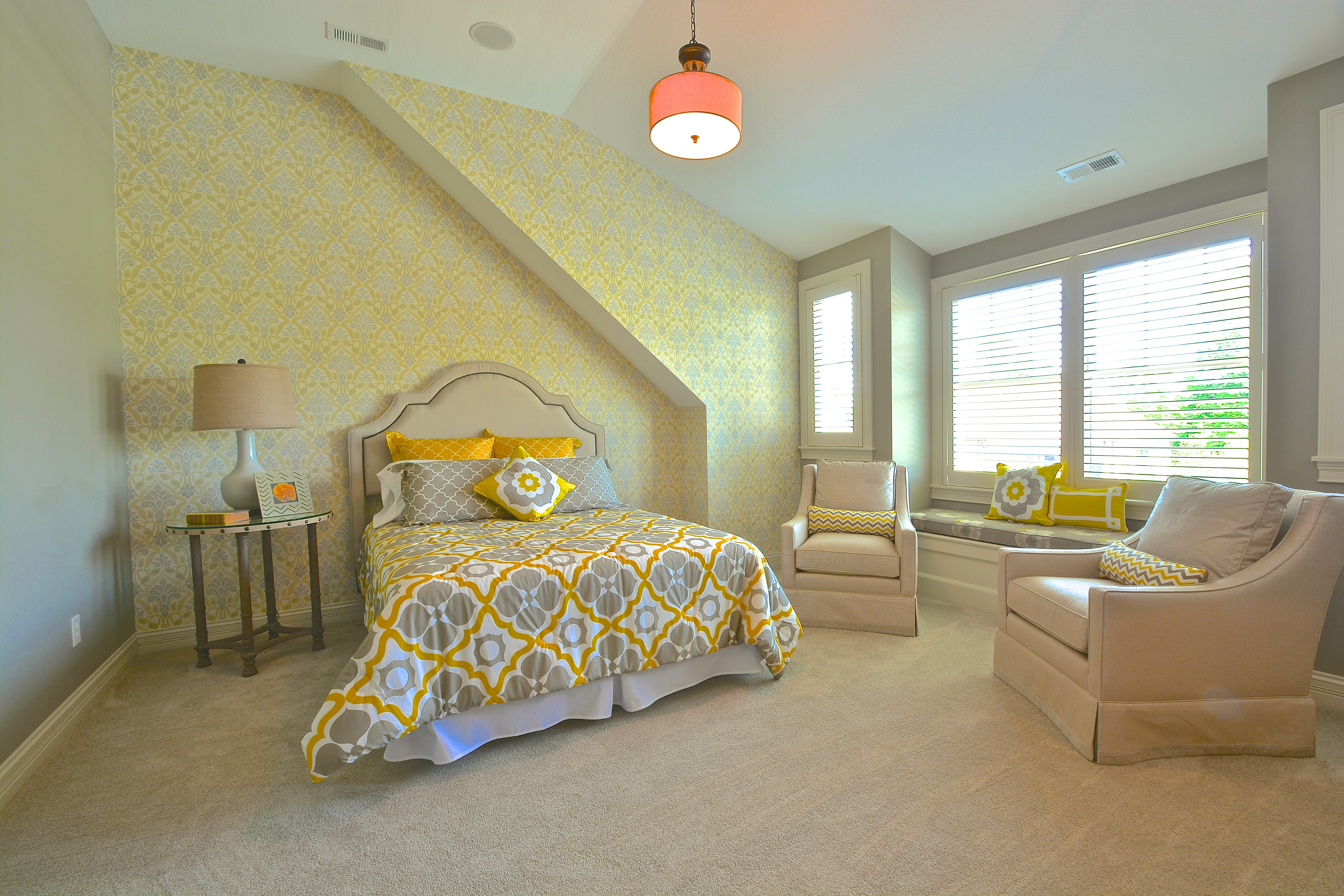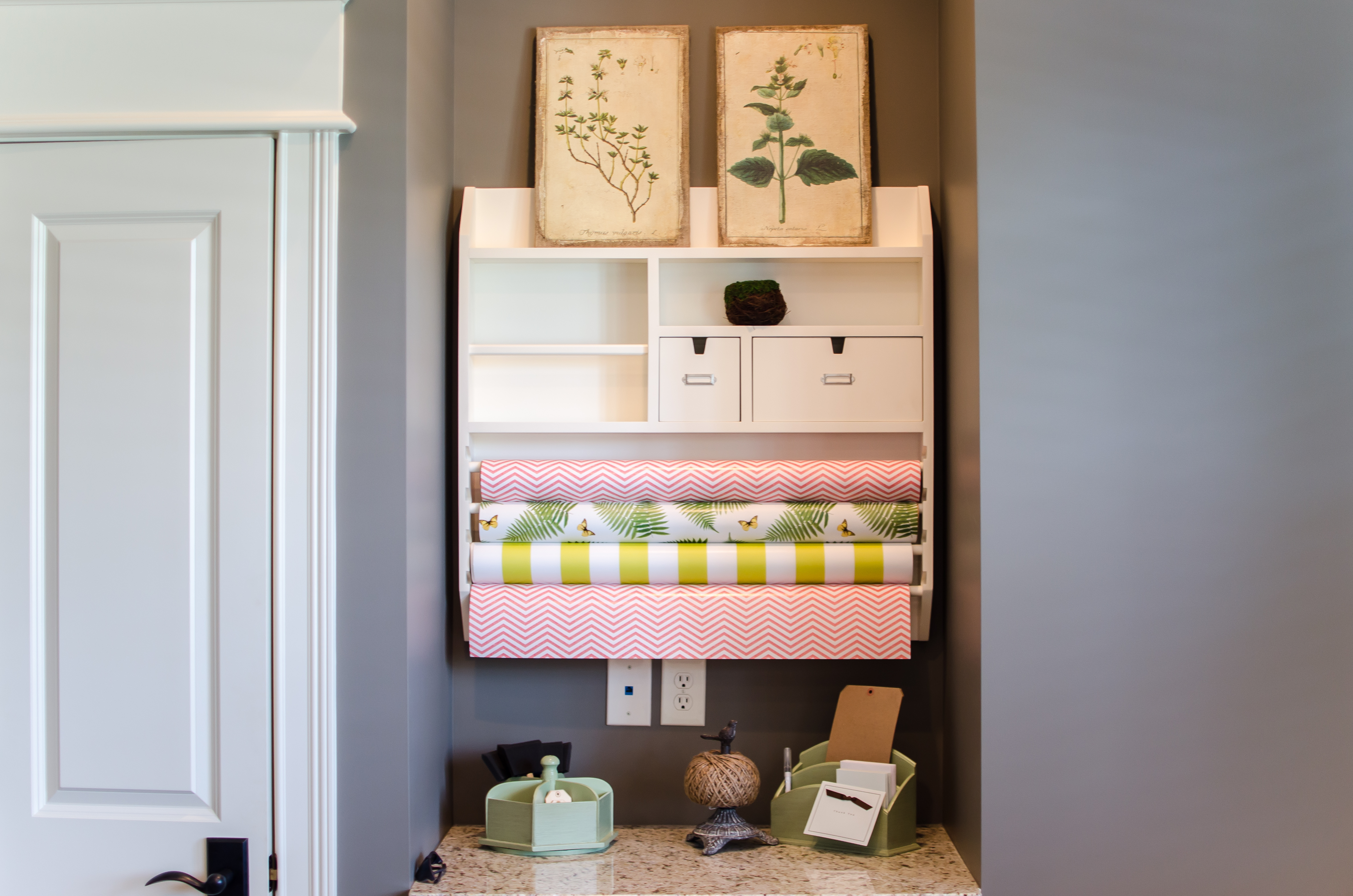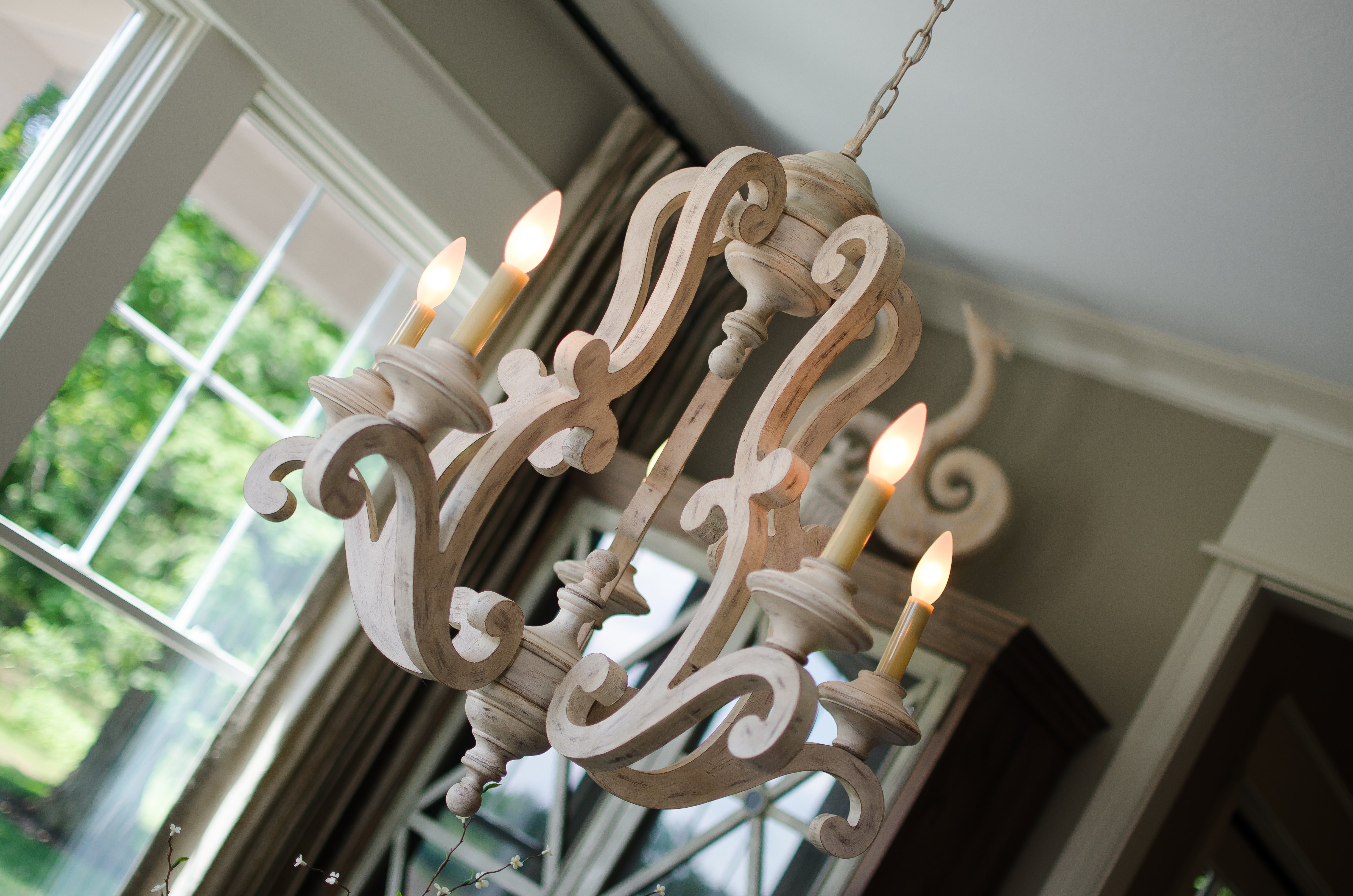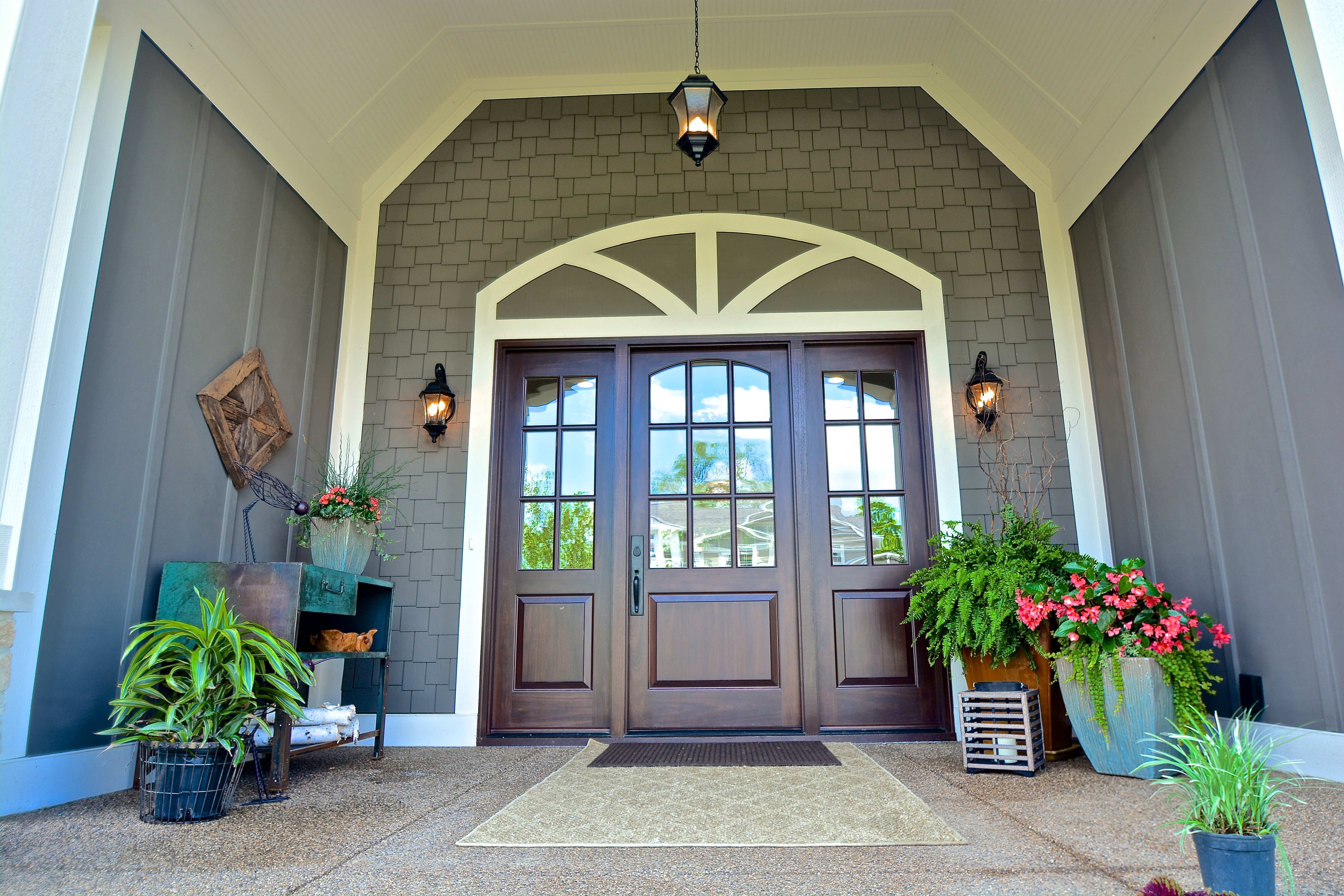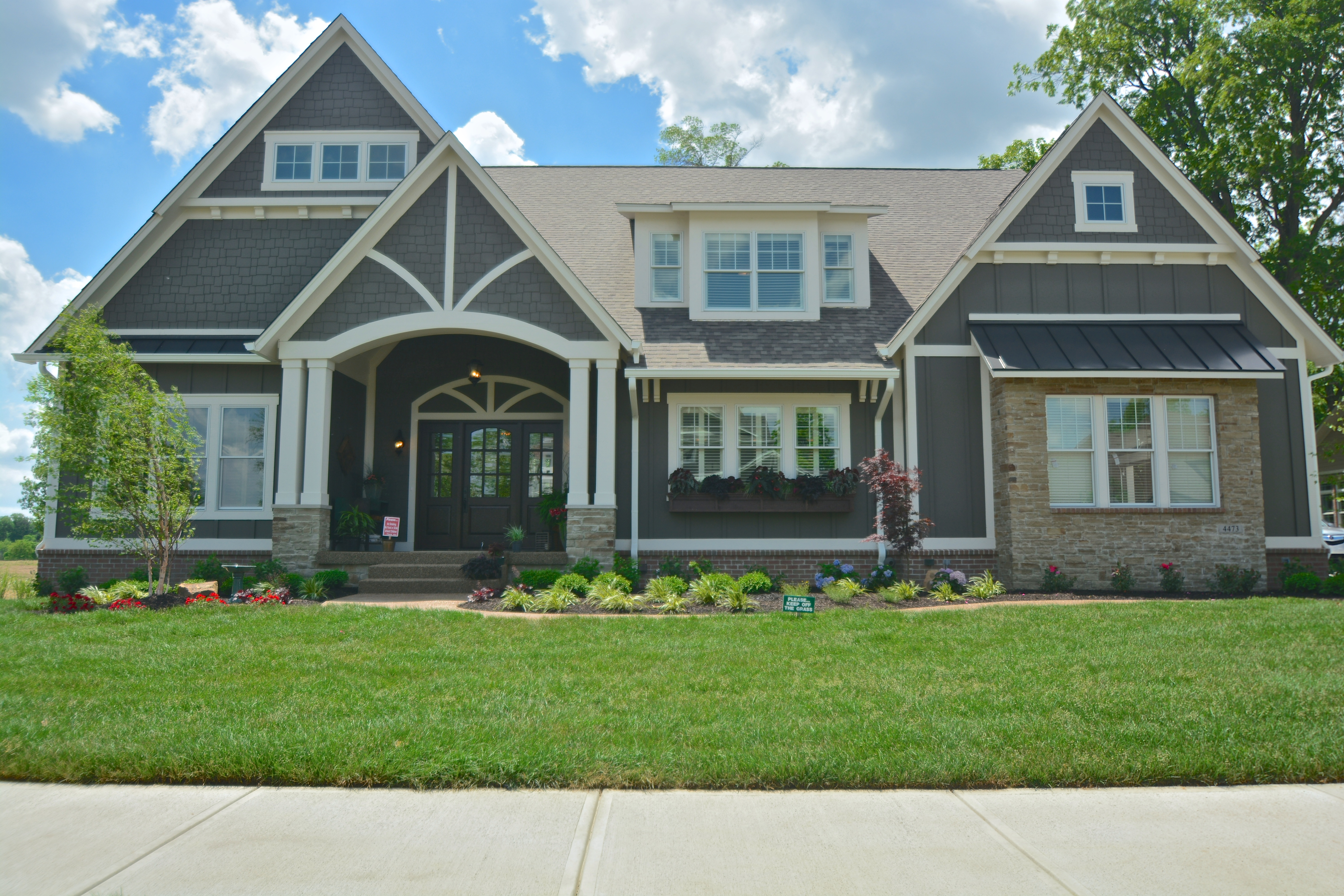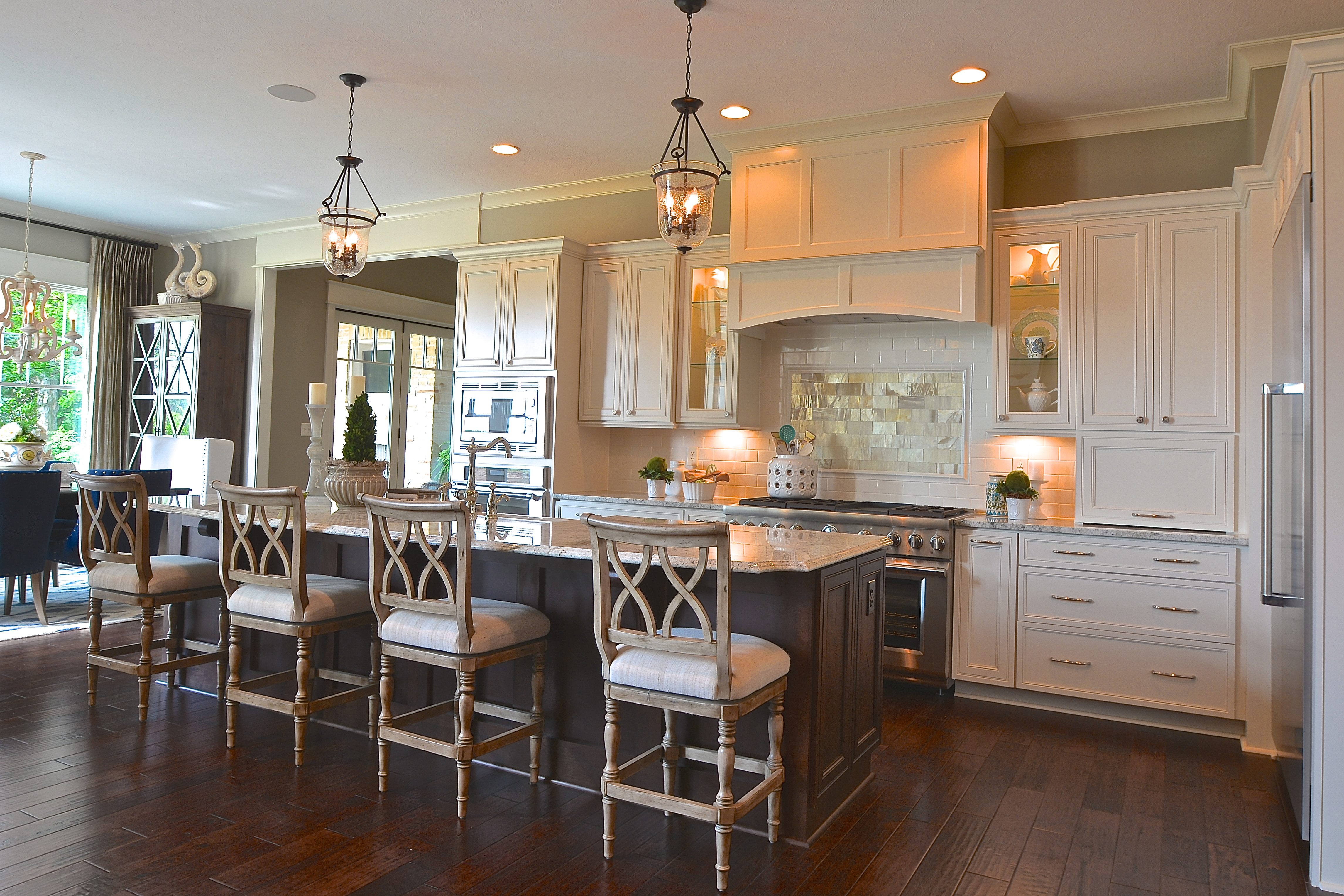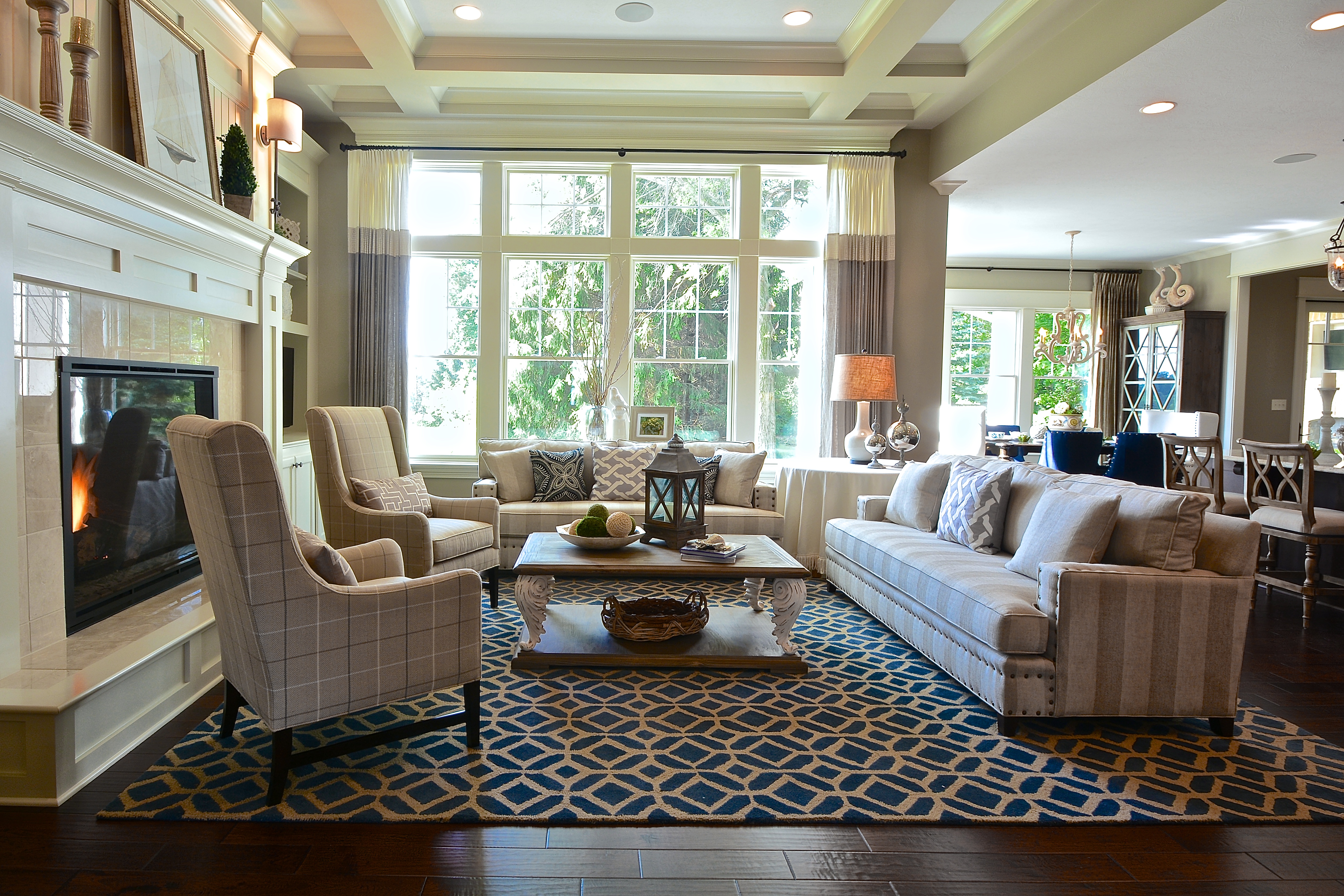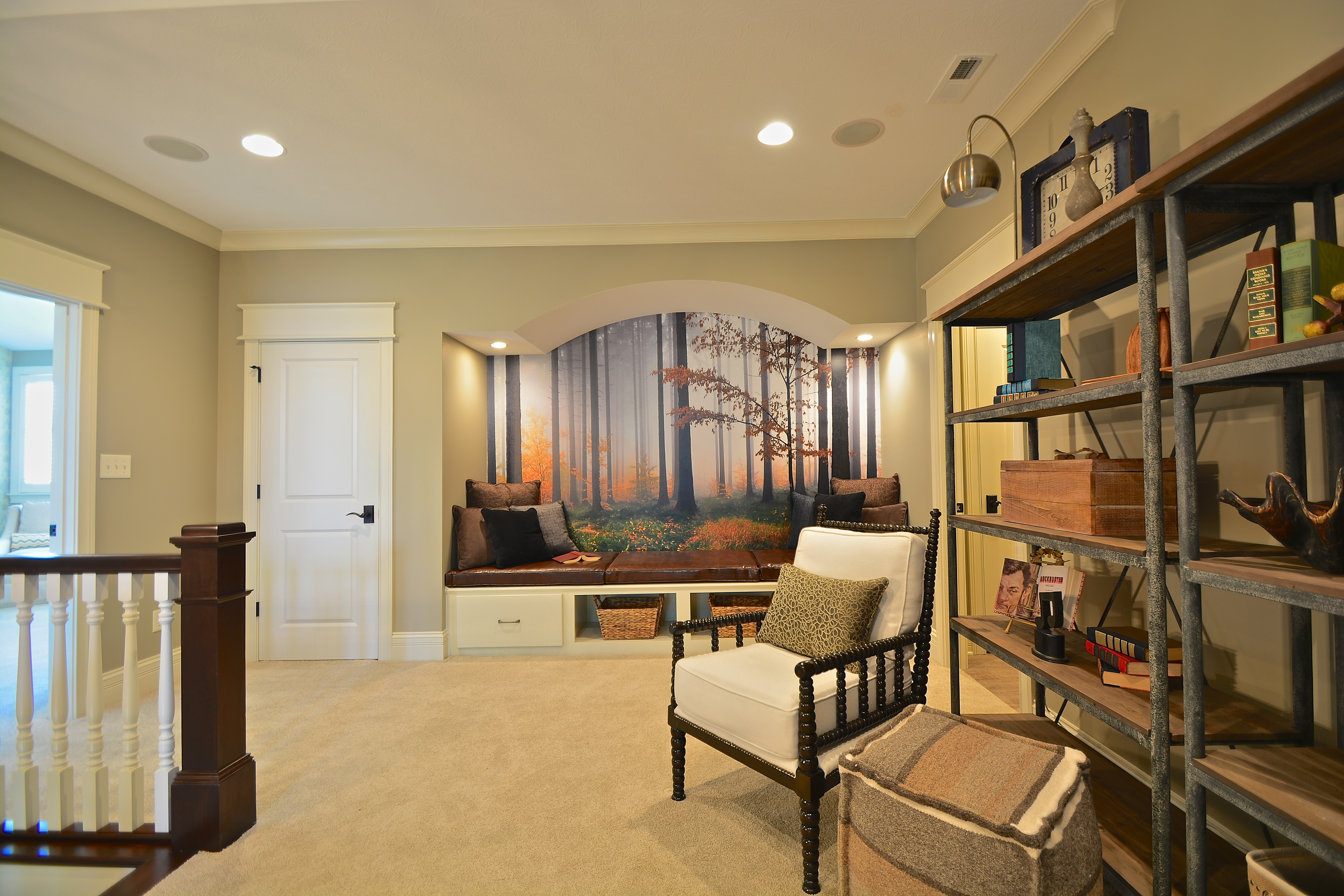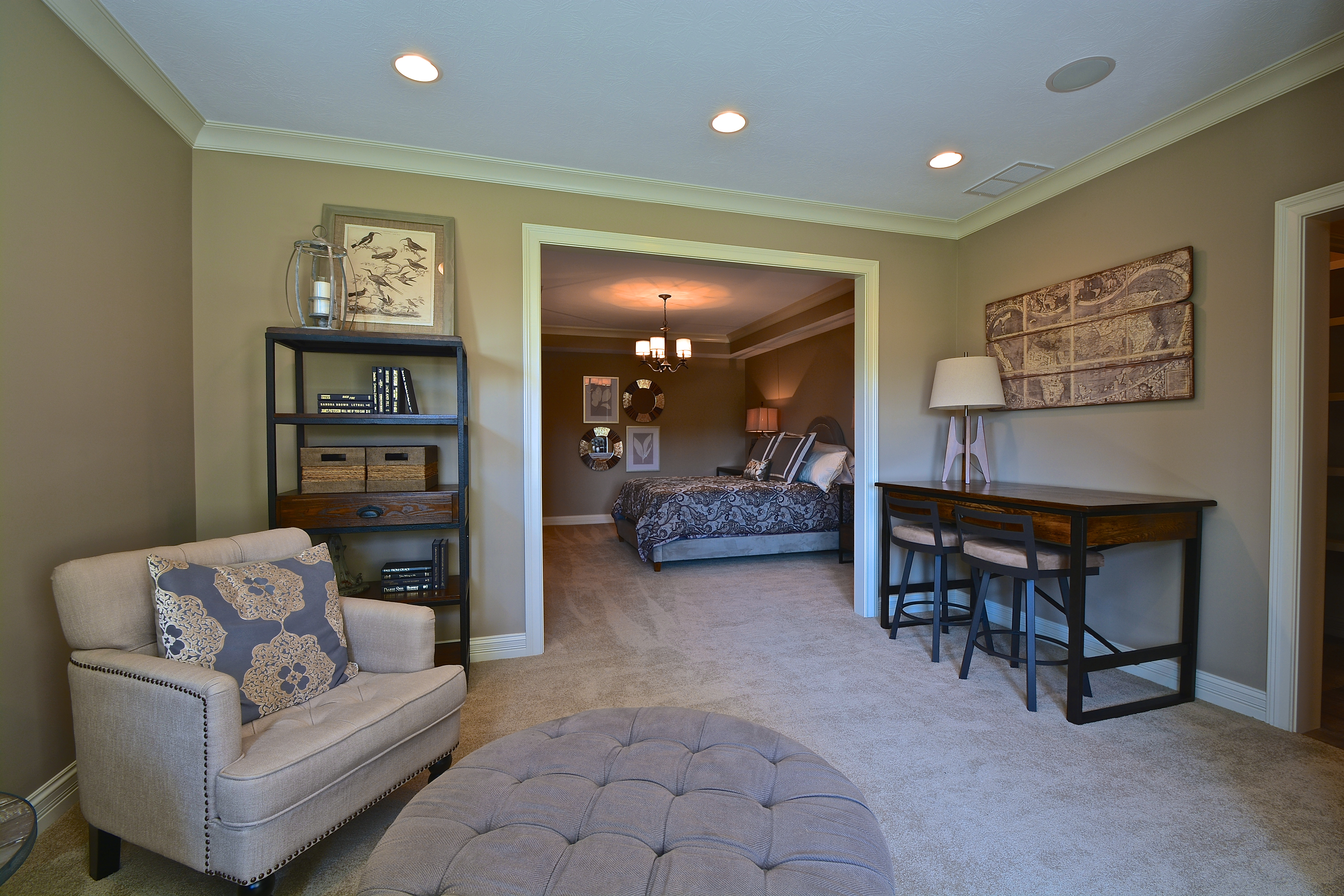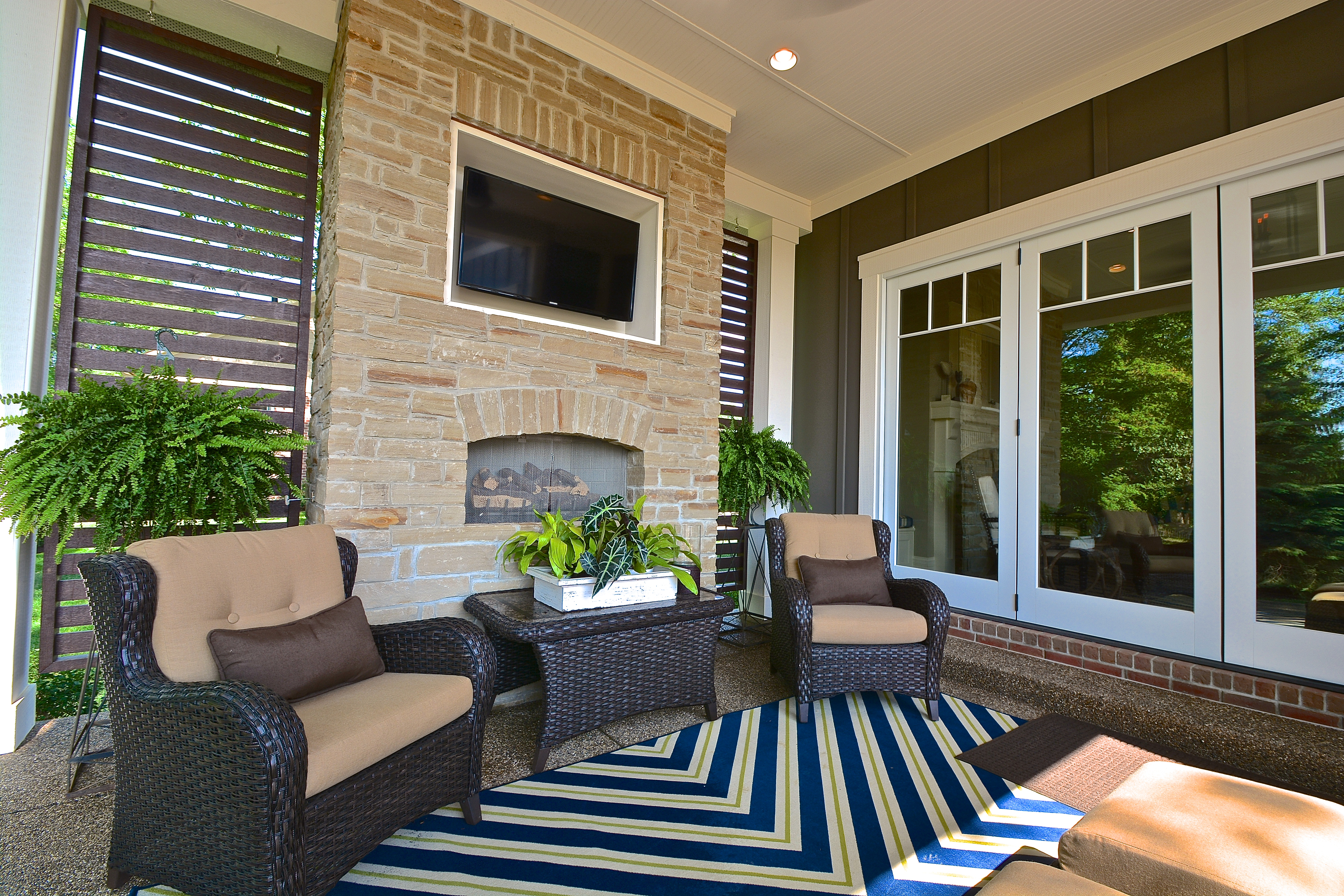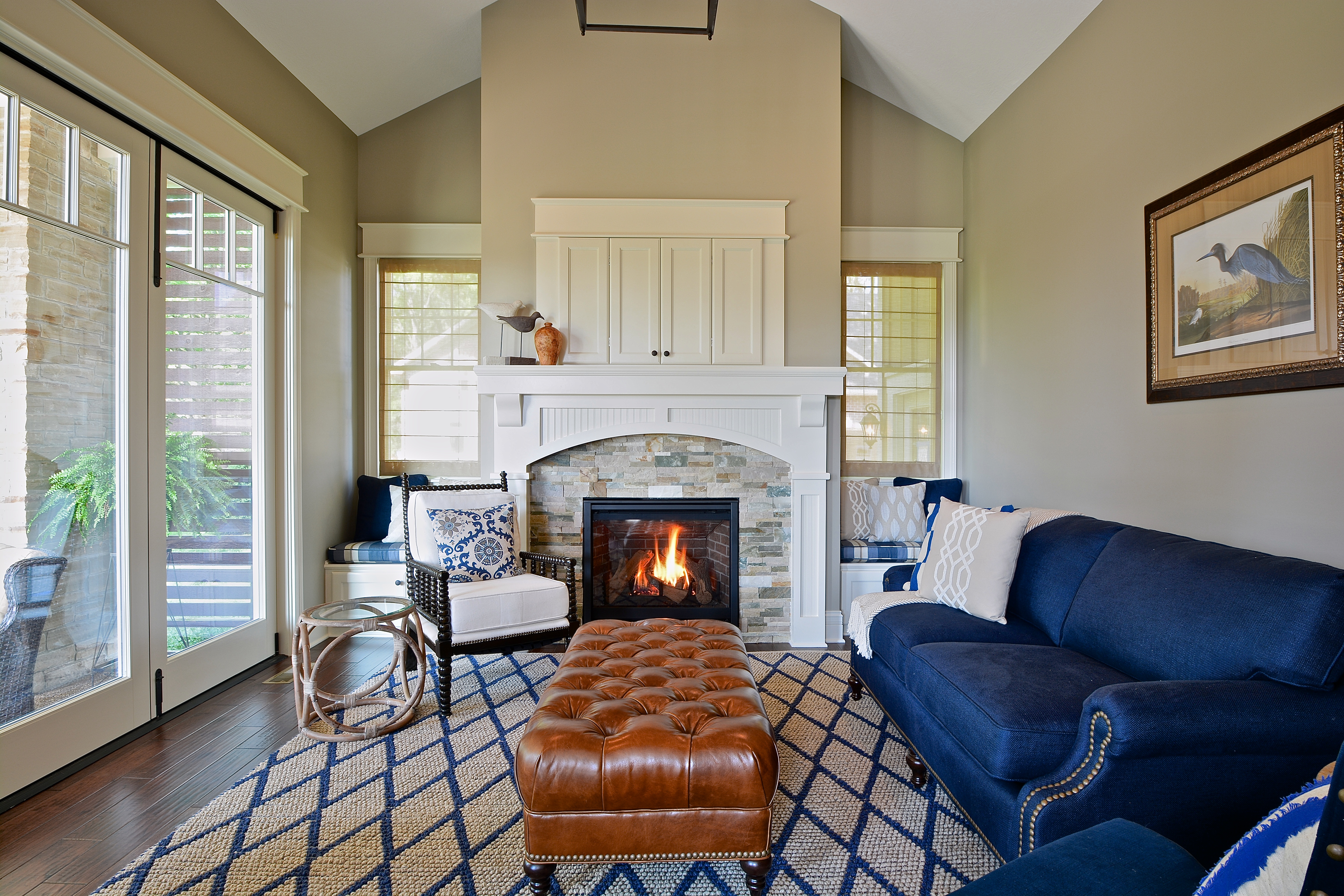 Are you looking at homes in Indianapolis? Go custom! We can help.

Remember that sitting down for a consultation is a casual, easy conversation. Think of us as your friend in the custom home industry. We are happy to provide tips, advice, resources and more.l

FREE E-Book: Tips For Building A Custom Home

Are you looking for tips on custom home design? Heartwood Custom Homes is here for you. Download our free e-book, which will give you a detailed overview of the building process. Get tips on site selection, financing, planning and more.
What our clients say about Heartwood:
____________________________________________
"We can't say enough about the Heartwood Custom Homes team and our experience building with Jeff and Wendy Langston. Jeff has a keen architectural eye and structural vision that can translate your ideas into a masterpiece, while also creating spaces that are warm and inviting. Our designer, Wendy, is truly gifted and has a unique ability to study people, understand them and then develop a design with textures, tile, color and fabric that represent a personal reflection of that person. It's just incredible. With Jeff and Wendy's combined talent, the home was more beautiful than we could have imagined.
They are the best in the business with the best process. Their integrity is well known in the Indianapolis, Carmel, and Westfield area. They are masters at project management and were excellent in communication during the entire build process. There were no surprises. Their attention to detail is impeccable and kept to the timeline, in spite of the awful winter we had, sharing details along the way and involving us throughout. We had a true partnership. They are honest, hard-working and go above and beyond to deliver the highest quality home.
They have amassed a superior group of talented craftsmen and women and suppliers who have the same commitment to quality and professionalism. It has been humbling to have all that talent working on the home I actually get to live in!"
-Joan Graham, Owner of the 2014 HeartwoodHome-A-Rama Home
Are you ready for a free consultation?
Now that you have an idea of what the process looks like, you might want to think about sitting down for a free consultation.